Career
Career/Employment
SDD ITG continuously grows.
We need young enthusiasts and experienced professionals to enhance the success of our company.
If you wish to become a part of our team, feel free to submit your application for on of the vacant positions.
If there are no current job adverts or non of the position is suitable for you, feel free to submit your data in the questionnaire below. We will contact you if a need for a person of your profile emerges.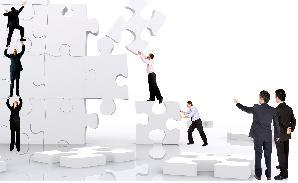 We are looking for hardware/firmware electronics engineers. You can send your CV data by filling in the following form. Employment.