Access control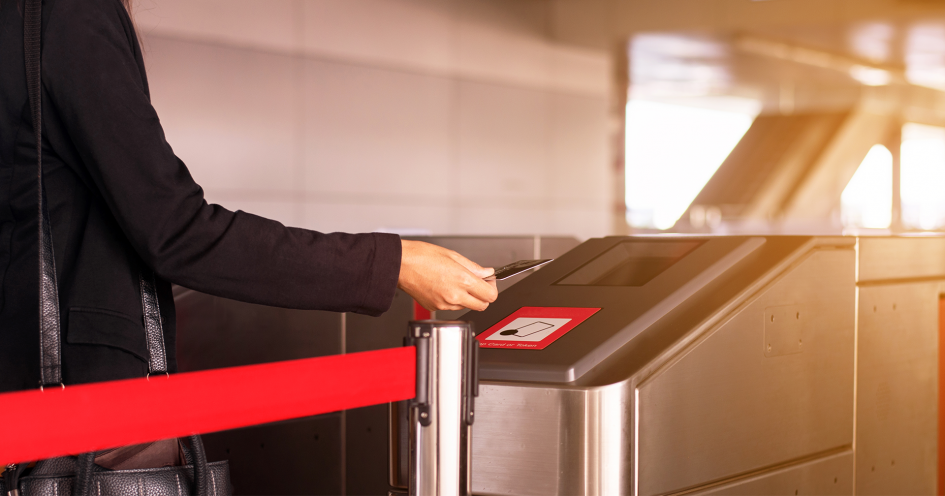 SP Security Group Ltd. Belgrade, Serbia is privately owned company, founded in 2001. Our main activities are research, development, production and sales of the specialized hardware-software solutions.
Our mission is to solve complex technical issues for our clients through provision of advanced equipment, multifunctional application software and high-quality services.
We are experienced in utilization of the following tools and technologies: Operation systems (MS Windows, Linux), Computer networks (LAN/WAN technologies, Wireless-LAN), application tools (C#/C++/C, Java, JSP, JavaScript, ASP.NET, CVI, Microsoft Dev Tools), EDA tools (Protel) and specific technologies (HITAG™, MIFARE®, I-CODE i EPC technologies in the area of RFID).
We can provide you with the following services:
software development
• research, development and production of the specialized hardware-software solutions
• research, development and production of RFID systems
By responding to our clients demands we have developed numerous standard products based on RFID technology in the following fields:
 access control
•    fare collection system for public transport
•    fuel dispenser control
•    logistics
•    product marking
•    domestic animals marking
•    automatic vehicle identification
•    access control and tickets management for sport halls
•    bus station management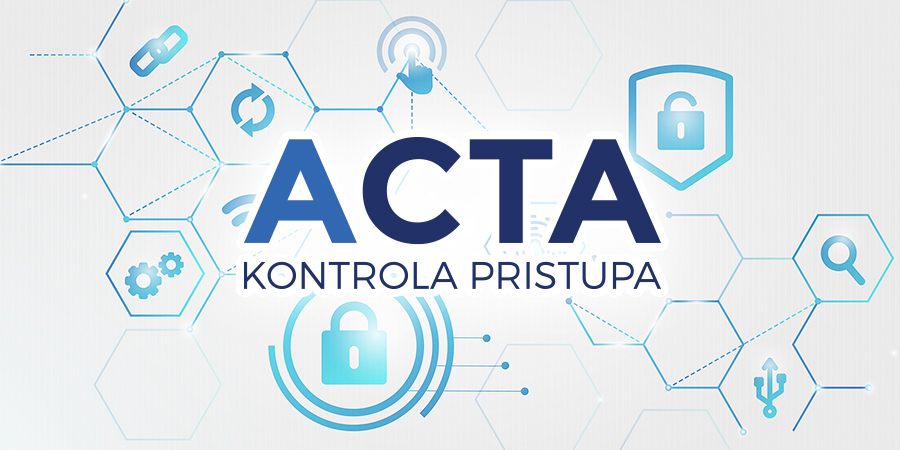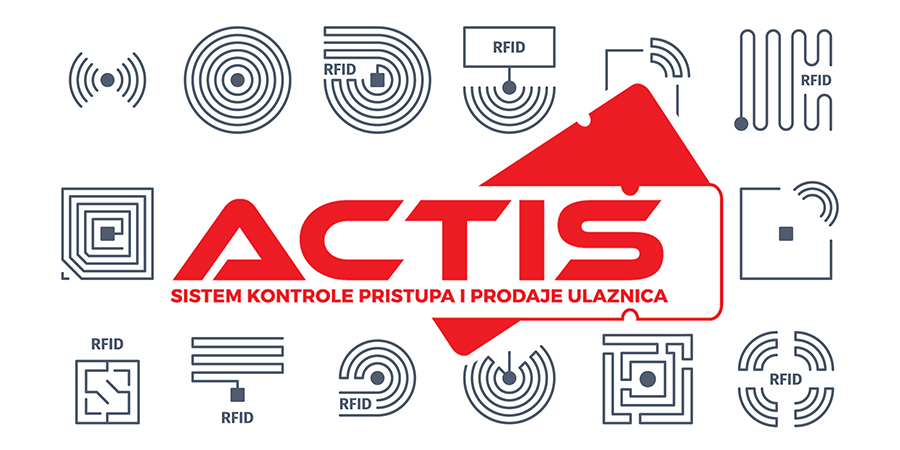 By providing complete service we tend to ensure security and comfort for our clients. The team of highly educated and experienced programmers and engineers will take care of your needs. We will design and implement the customized solution that will ensure time and resource saving, increase of productivity and security, protection against forgery, improvement of controllability and organization of business operation, reliable information about clients' preferences and behavior.
Our activities spread of the after-sales. We provide services such as deployment, training and support during the warranty period and after it is over.
Our partners accompany us on our journey of satisfying the needs of the customers. Those are carefully selected domestic and foreign companies, leaders in their area of operations.
By cooperating with numerous companies and research centers and institutes, CP Security Group int doo tends to contribute to the science and information technology development and deployment on the territory of Serbia and region.
CP Security Group int doo is registered as an innovation protagonist in the official Register of Innovation Activities, Ministry of Science and Technology, Republic of Serbia.